Join us in our quest to rebuild lives
Shine a light on a Child's future. Your sponsorship towards a child's education goes a longer way than you think.
Help us to sponsor meals to elders and children homes in Sri Lanka, your sponsorship will help them to have a tasty meal.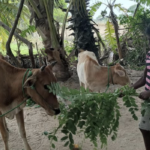 Help to improve a deserving family's livelihood. Your donations will help them to provide for their children and community.
Join us to support our local communities, we support homeless and deserving people in various ways.
Thirunavukkarasu Memorial Model Farm
திருநாவுக்கரசு நினைவு மாதிரிப் பண்ணை
Sustainable farming: Now and for the future | தற்போதைய மற்றும் எதிர்காலத்துக்கான நீள் நிலை விவசாயம்
Anbaalayam is thrilled to announce a remarkable milestone in our journey, the acquisition of an organic farm nestled in the heart of Jaffna.
As we embark on this exciting journey, we invite you to be an integral part of our mission
Rebuilding Lives Starts Here
Anbaalayam is an ACNC registered charity organisation supporting children and families affected by war, poverty and natural disasters in the North, East and Central parts  of Sri Lanka. Solely run by donors and volunteers, Anbaalayam has many functions, including: Sponsor a Child, Sponsor a Meal, Livelihood Support and Educational Aid. Anbaalayam's vision is to rebuild lives and restore self-sufficiency in the North and East of Sri Lanka.
We've worked on improving the lives of over 600 children and vulnerable people through direct practice.
Young children from different backgrounds have a huge impact on us and all our activities. They highlight those parts of the society that are broken, so we can help them in all possible ways to regain hope and flourish in life.
Help under privileged people by donating to our causes
Lives changed. Thanks to your donation.
Despite facing the challenges of a struggling family and overcoming...
Read More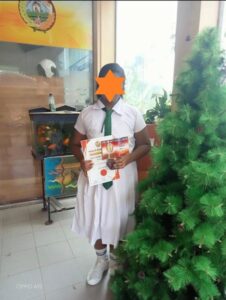 We are thrilled to share some incredible news from the...
Read More
We are in search of opportunities to help as many children & communities as possible. We approach and fund all those who are in need.
Our people need guidance and care more than ever. Here's where we take care of them like our own.
We sponsor underprivileged children to ensure that they receive education for a better future.
We help under privileged communities to sustain their livelihood through a income generating project.