"Not all of us can do great things. But we can do small things with great love" - Mother Theresa
supporting children and families affected by war, poverty and natural disasters in the North and East of Sri Lanka.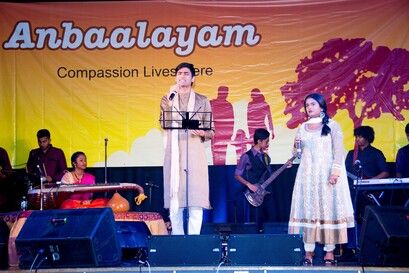 Illam Thendral is Anbaalayam's premier fundraising event. Hosted annually, the event showcases the best community talent who unite and volunteer their time to produce a live musical extravaganza that raises much-needed funds for Anbaalayam's ongoing projects. The gala night is well supported by the local community with close to 800 in attendance each year and with many businesses sponsoring the event. To participate in the event as a performer or volunteer contact us today.
Anbaalayam 7-a-Side Cricket
Anbaalayam's 7-a-Side Cricket Tournament is another key fundraiser that has gained moment in recent years. Strongly supported by the camaraderie of Tamil cricketers in Sydney as well as the Sydney Tamil Masters Cricket Assosciation, the tournament has raised essential funds for Anbaalayam each year. Teams can register 7 players to participate in a round-robin competition with trophies presented for the Winners, Runners-Up and best players in each team. The recently completed 6th installment of the tournament saw Jaffna Hindu and St John's College take out the over 40s and open teams competitions respectively.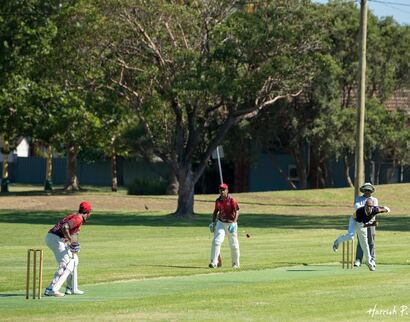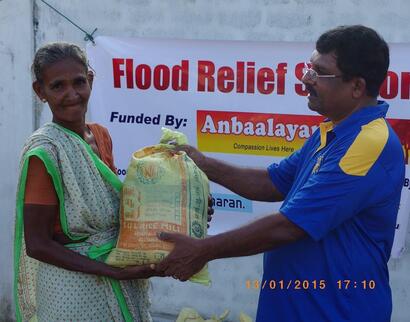 Aside from it's standard fundraising activities, Anbaalayam also initiates many special appeals to support urgent causes and disaster relief efforts. Some of the causes Anbaalayam has supported through these urgent appeals include: the Killinochchi Floods, Medical Expenses For An Impoverished Child With Cancer and the recent COVID-19 Pandemic. Anbaalayam is grateful for the support of it's donors and well-wishers who often come to the fore during these appeals to support the needy back home.
Despite facing the challenges of a struggling family and overcoming...
Read More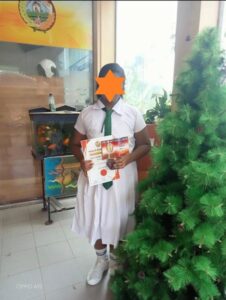 We are thrilled to share some incredible news from the...
Read More